Serving Penticton BC since 2000
With 25 years experience in the flooring business, Pro Installations is your premiere installer of hardwood, laminate, and tile flooring.
Our Services
Contact Us Today
I am sorry that the contact form was not working for an extended period of time. If you attempted to contact me and did not receive a response, please try again. I apologize for any inconvenience this may have caused.
Welcome to Pro Installations!
Since 2000, Shayne Roy of Pro Installations in Penticton BC, has been your premiere installer of hardwood, laminate, and tile flooring. Proudly using Canadian wood for your renovation projects, Shayne's focus is on exceptional craftsmanship and a meticulous attention to detail.
He stays with your project through to completion, and works with you throughout the process to ensure your plans and ideas come to life. His free consultation covers time lines, budgets, design, material details, and any questions you may have.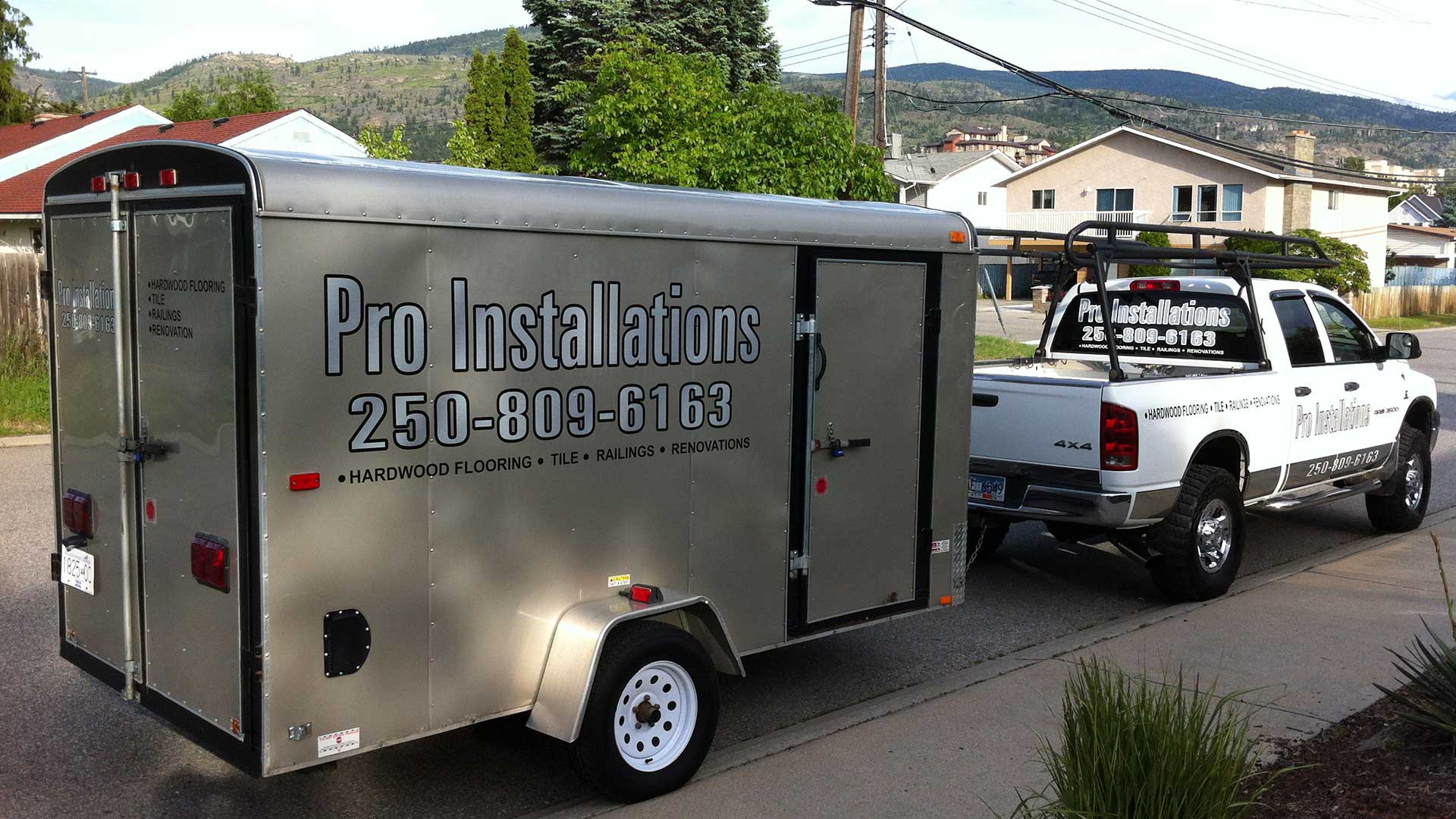 Shayne Roy serves Penticton, Oliver and Summerland with 25 years of experience in the flooring business. From the moment your renovation begins, he stays with you until completion, focusing on high quality craftsmanship, installation, and details, making you the number one priority.
Bathroom Renovations
Custom showers and complete bathroom remodeling, taken down to the studs. The complete project from conception to completion, all handled with an exceptional attention to detail.
Laminate Flooring Installations
There are many grades and colors of laminate to choose from. Shayne will discuss all the details you need to make your final decision, and then complete the project within the chosen time frame and budget.
Hardwood Flooring Installations
Canadian wood is a great choice for durability and delivers stunning aesthetics. Choices include neutral tones, nature inspired, maple, walnut, birch, and several finishes.
Bathroom Renovations
Complete Bathroom Remodeling
Custom Showers
Customer Consultations
Hardwood and Laminate Flooring
Home Improvement Renovations
Interior Finishing
Tile Installation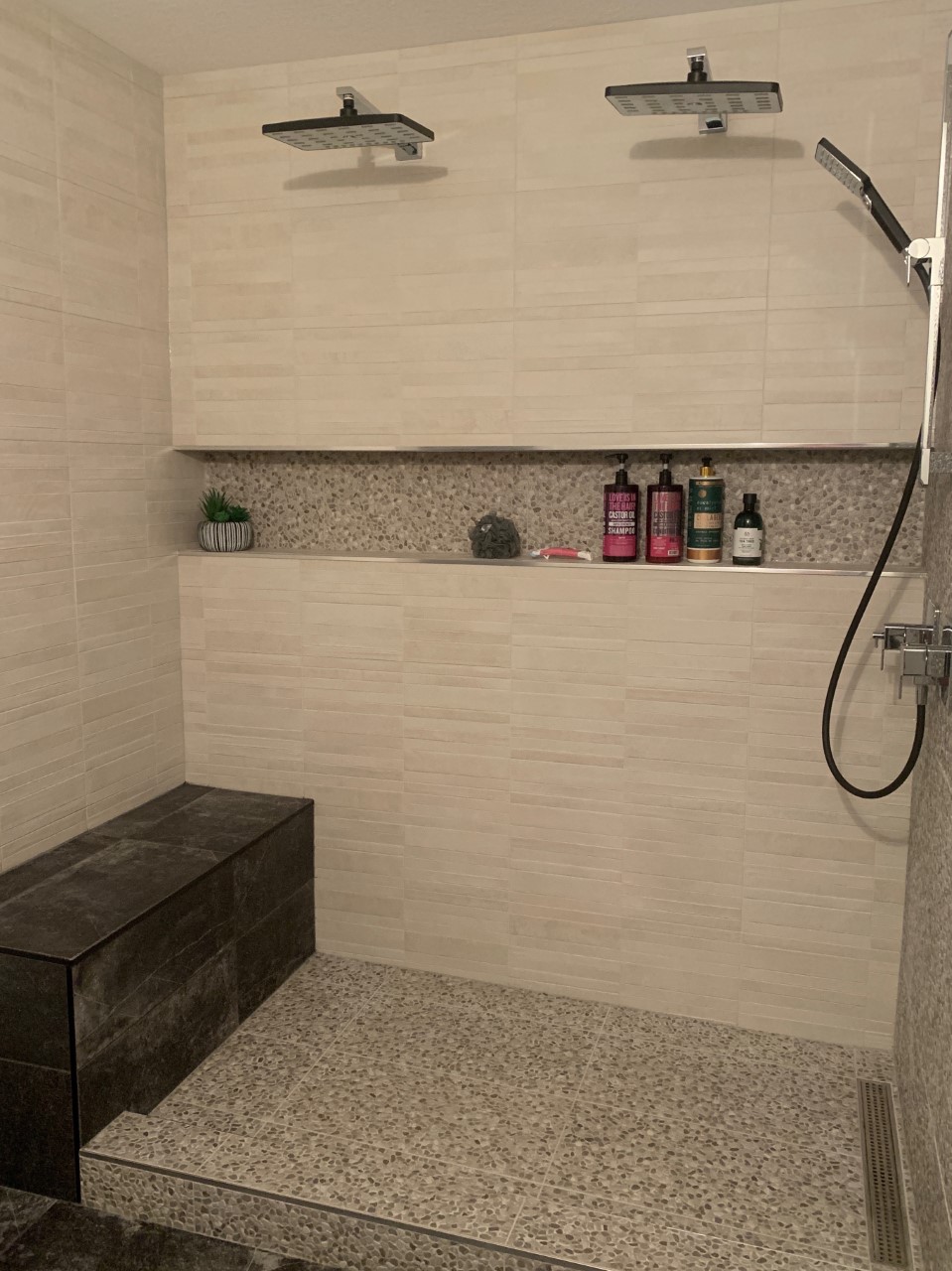 Don't be shy! Give me a call!
Shayne Roy for Pro Installations in Penticton BC